You want to be a part of our team?
To learn more about us and our work, please visit our Facebook or Instagram sites and write us! Or just join one of our next work meetings! You can find the dates on the social media channels.
Become a consultant
You will learn the necessary knowledge for consulting through our training concept (lecture on asylum and residence law and numerous interesting further training courses) – thus students with every professional background can be involved.
In the first semester the training program consists of a weekly introductory lecture and an accompanying case tutorial (module 1). In the following semesters there will be current lectures and workshops (module 2).
There is no obligation to attend, thus students with conflicting dates can also become advisors by passing the final exam of module 1.
Participation in the lecture is recommended, passing a written final examination after the lecture is a prerequisite for working as a consultant.
Subsequently you must attend at least two further training courses per semester in order to stay consultant.
Association's work
We have various departments
Education
Data Protection
Financials & Membership
Administration
Fundraising
Internal Organization
Clients
Networking
Public Relations
which are always happy to cooperate – even without attending a lecture or without working as a consultant.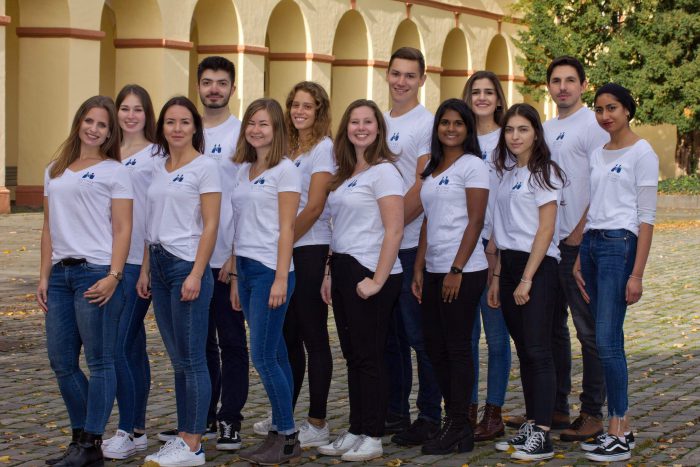 We are looking forward to getting to know you.
Join our team now and enter our association and send the declaration of accession to info@rlc-siegen.de.